DEVIL PUT THE COAL IN THE GROUND
This is a work-in-progress! Below are some examples of the collage design featured in the opening title sequence.
​​​​​​​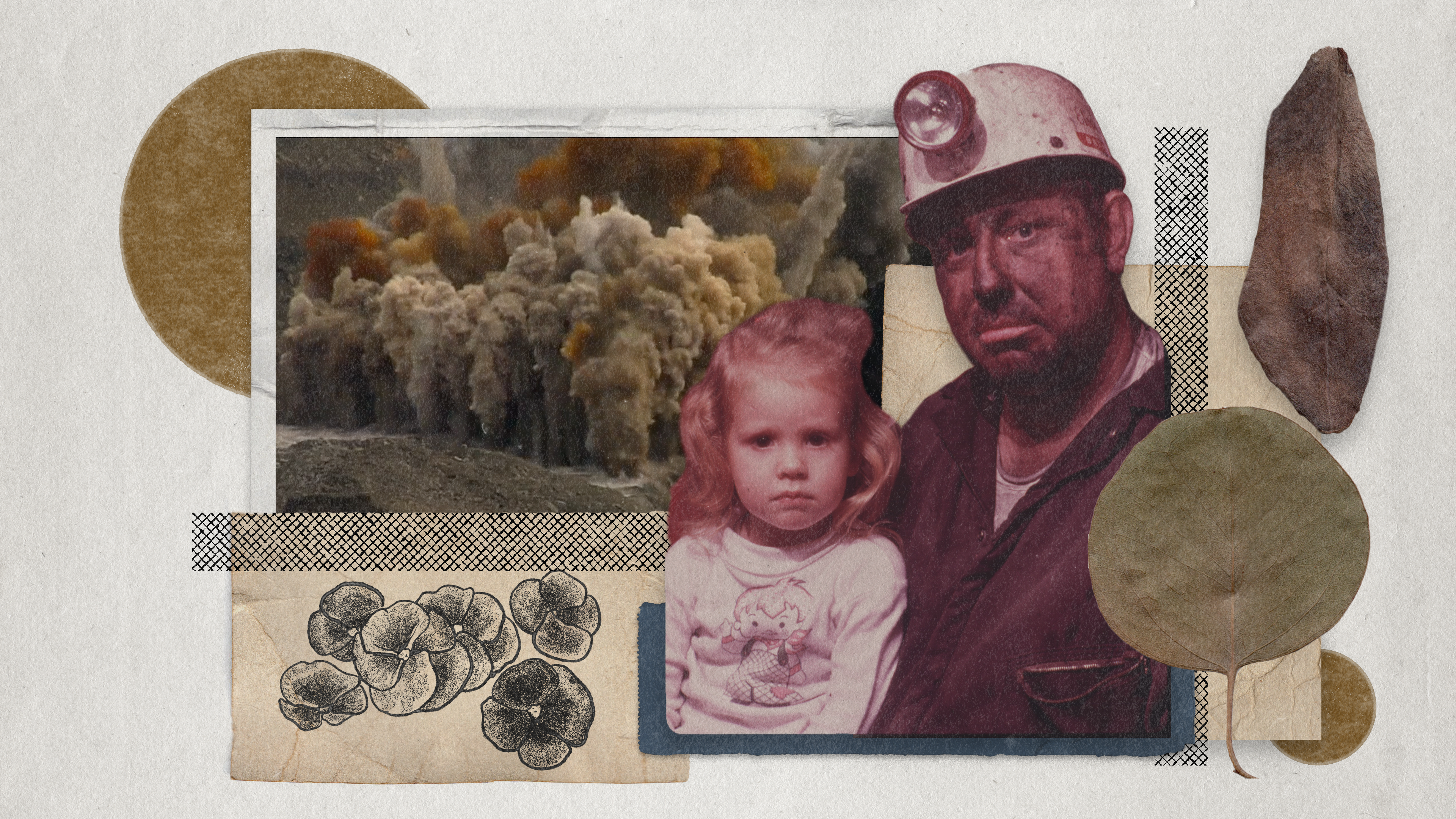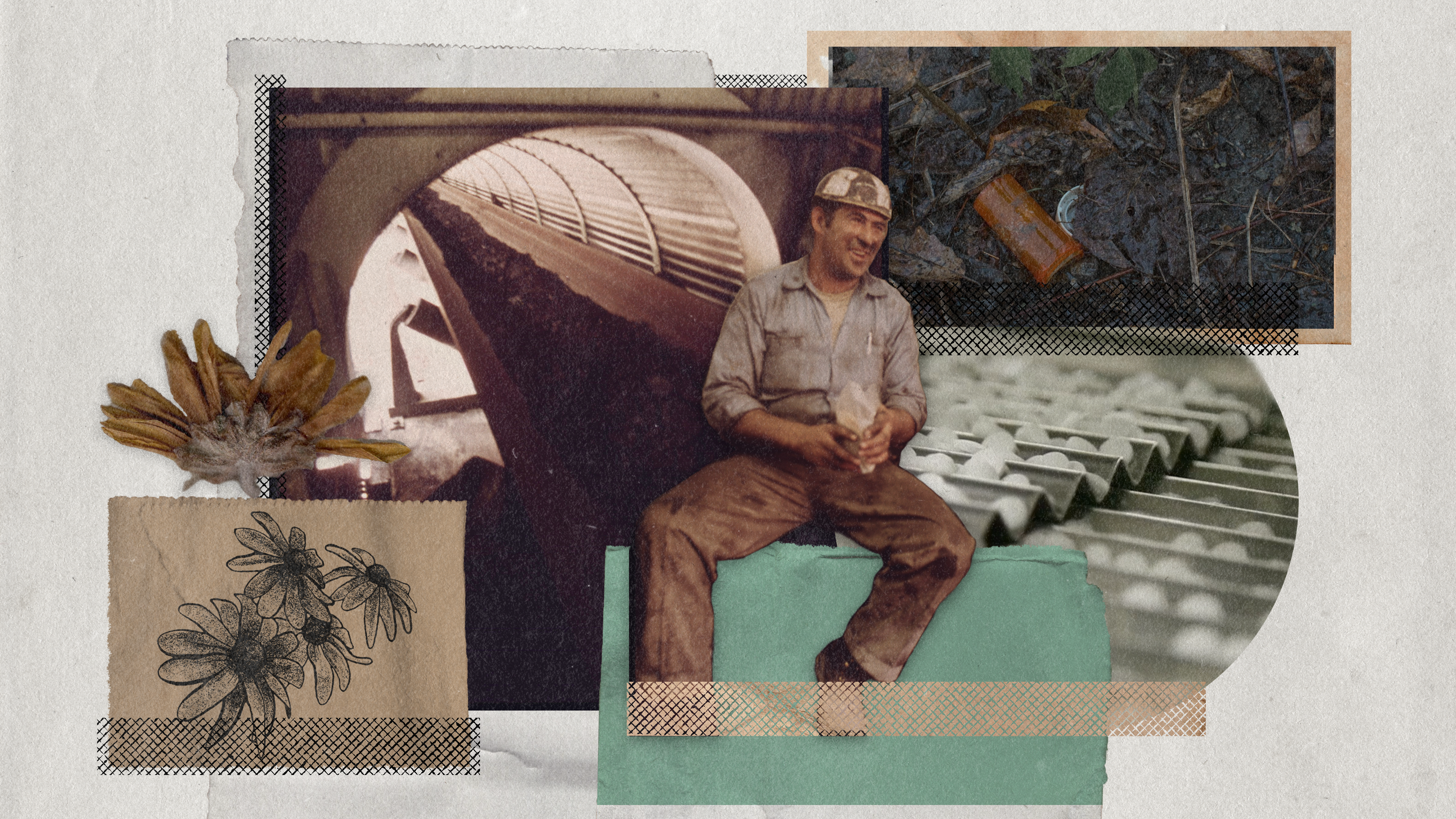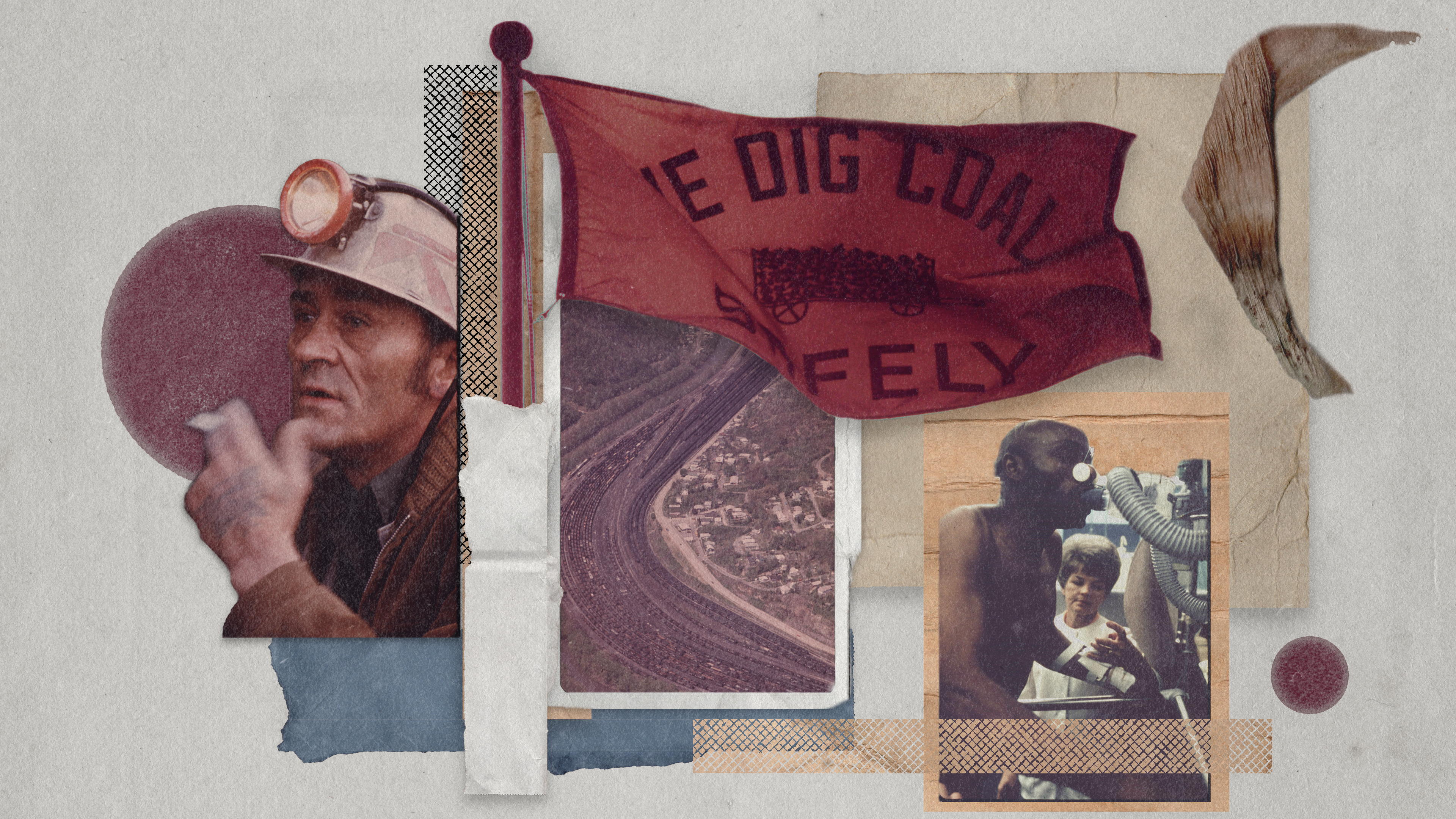 "Devil Put The Coal In The Ground is a meditation on the suffering and devastation brought on by the coal industry and it's decline.  From the realities of a crumbling economy, to the ravages of the opioid epidemic, to the irreparable environmental damage and its tragic impact on human health – the film is a cautionary tale unfettered corporate power, and an elegy to a vanishing Appalachia."