Megan most frequently wears the labels "motion designer", "video editor" and "visual artist", but her artistic work is a culmination of years spent embarking on curious adventures in makeup humor, performance ice carving, surreal photography/design, poodle illustration, project coordination, filmmaking and more.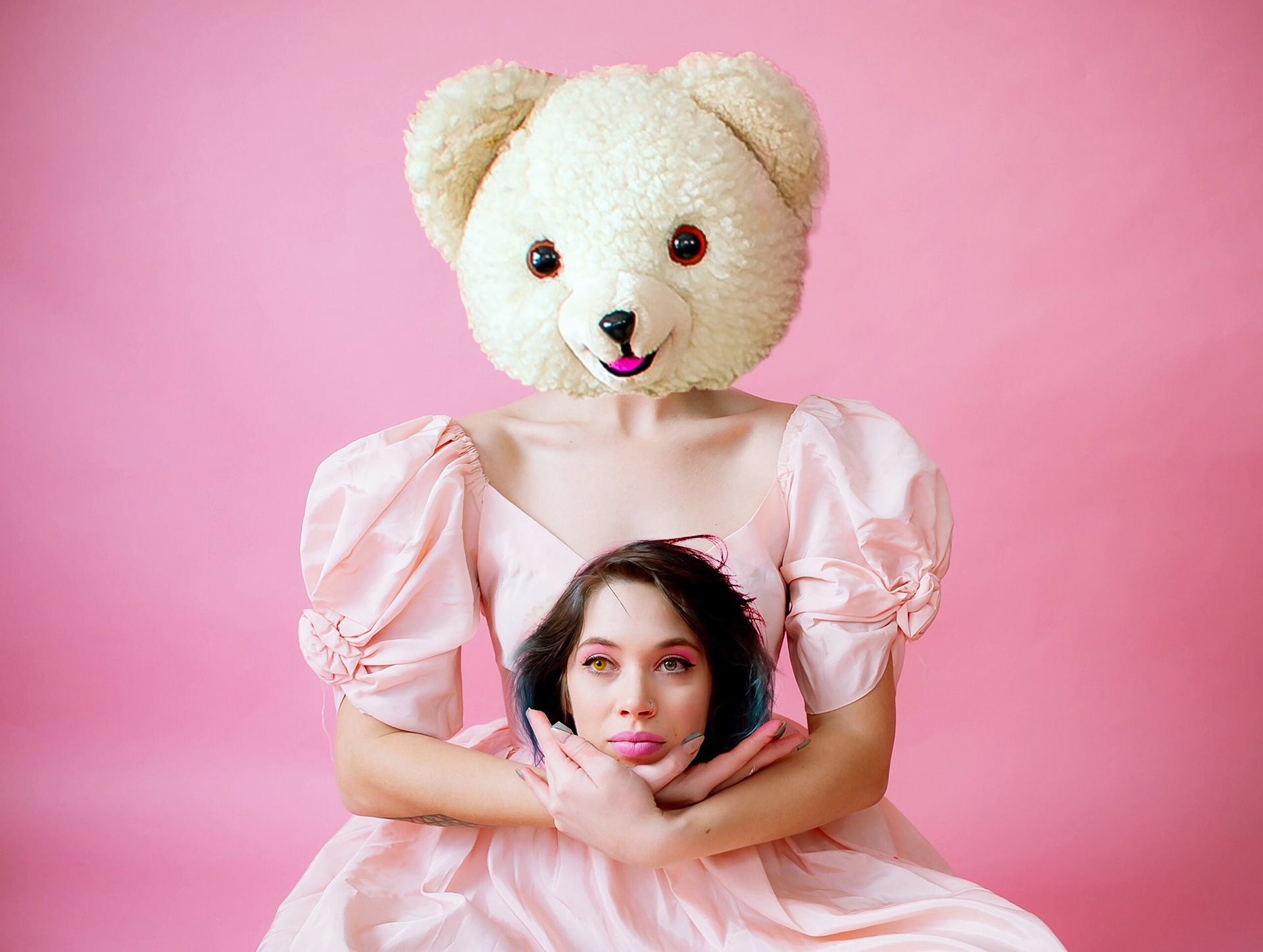 Toenyes, pronounced without the "o" ala "Ten-yes", lives inside of a delirious computer that is most often located in Missoula, MT but frequently glitches through Los Angeles, CA and the whole World Wide Web as well. She's an ambitious jackalope of all things digital media and a mad machine of content creation, bringing a unique flare of visual artistry to every commercial or personal project she works on.
For questions, comments, and inquiries about commissioning Megan for your next project please email: askmeganirene@gmail.com
Megan graduated with a B.F.A in "Integrated Digital Media" from the University of Montana in 2013. After brief stints ice carving in California (not kidding) and slinging cocktails to the good people of Portland, Oregon, she returned to the last best place. 
In Missoula, Montana she worked for Internet Guy,

Hank Green

, nerding out over awesome things and creating animations and designs for SciShow and SciShow Kids. She spent over 2 crucial years there, falling in love with the internet and learning how to successfully produce her own videos to YouTube. After SciShow she landed her own comedy/makeup show through Ripple Entertainment's "Snarled Network" called "Makeup Your Mood" in 2017. The show performed well on Snarled's sister channel

"Hissyfit"

so the company commissioned two other shows from Megan for the main Snarled channel called "

Death Happens

" (a funny yet informative show about death.) and "

Monster Brain

" (an art-therapy inspired illustration series) as well as vlogs, and a live draw-along series. 
After working for Ripple Entertainment, Megan went on to create a freelancing business as a visual artist / motion designer /video editor in 2018. As a freelancer she's expanded her professional portfolio with graphic design and video related work produced for a variety of clients such as VidCon, Big Sky Documentary Film Festival, Hank Green, Complexly, Peter Jones Productions, Anna Akana, Lydia Loveless, Sanvello, GoldieBlox, Skybound, Big Tent Productions, and Freddie Prinze Jr.
Today Megan is still enjoying the dynamic lifestyle of being a freelancer and skewing her career towards motion design for film/tv. In her free time she can be found running by the Clark Fork River with her giant schnoodle named Guy, or pursuing some new and absurd hobby (which is currently crafting fuzzy rugs and textiles).