Titles: visual artist, director, producer, video editor, animator, illustrator, mixed-media artist, designer, performer, photoshop wiz, makeup artist, photographer, writer, and digital media unicorn.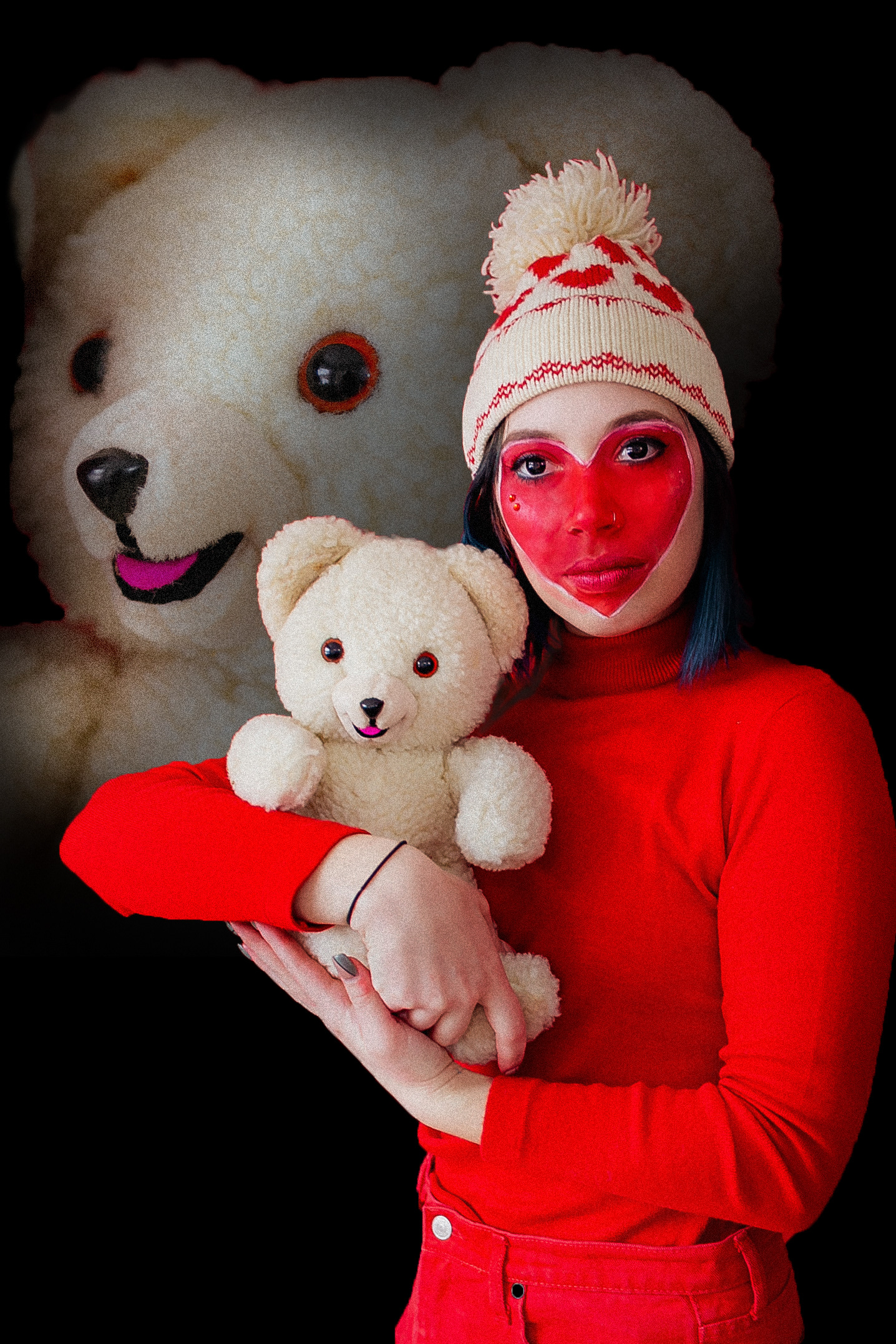 Megan Toenyes (pronounced without the "o" ala "Ten-yes") lives inside of a delirious computer that is most often located in Missoula, MT but frequently glitches through Los Angeles, CA and the whole World Wide Web as well. She's a jackalope of all trades and a mad machine of content creation, bringing a unique flare of visual artistry to every commercial or personal project she works on. 
While Megan's styles and mediums can shift frequently, her intention to inspire confidence through creativity does not. You can rest assured that within every unsettling (though delightful!) thing she makes, there's a whole lotta love, maaan.
For questions, comments, and inquiries about commissioning Megan for your next project please email: askmeganirene@gmail.com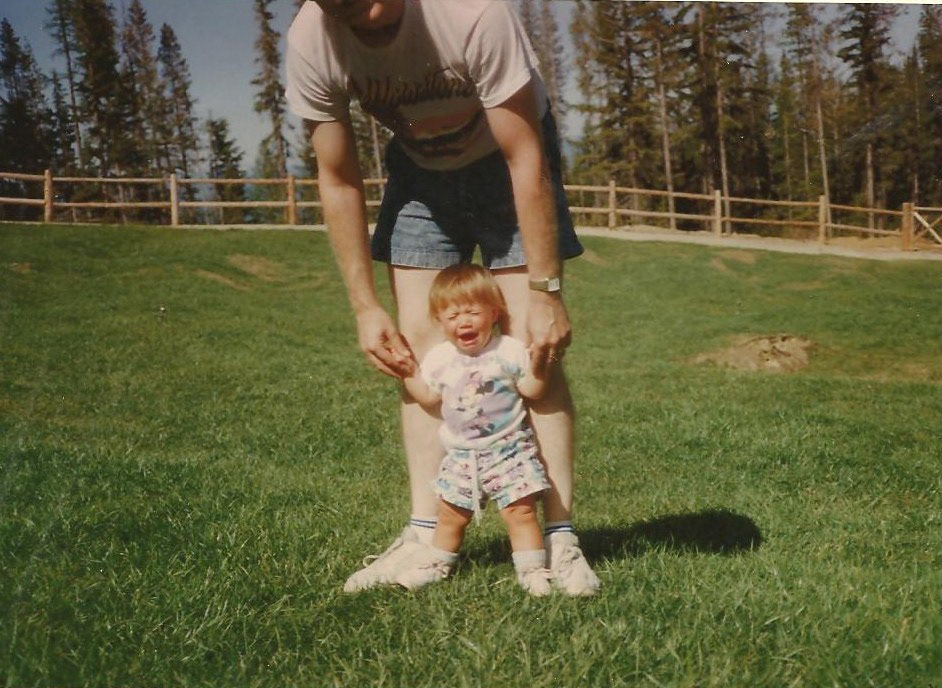 Megan graduated with a B.F.A in "Integrated Digital Media" from the University of Montana in 2013. After brief stints ice carving in California
(not kidding)
and slinging cocktails to the good people of Portland, Oregon, she returned to the last best place.
In Missoula, Montana she worked for Internet Guy,
Hank Green
, nerding out over awesome things and creating animations and designs for
SciShow
and
SciShow
Kids. She spent a little over 2 crucial years there, falling in love with the internet and learning how to successfully produce her own videos to YouTube. After SciShow she landed her own comedy/makeup show through Ripple Entertainment's "Snarled Network" called
"Makeup Your Mood"
in 2017. The show performed well on Snarled's sister channel
"Hissyfit"
so the company commissioned another show from Megan for the main
Snarled
 channel called "
Death Happens
" (a funny yet informative show about death.) After that, Megan went on to produce an art therapy series for Snarled called "
Monster Brain
" as well as vlogs, and a live draw-along series. Today Megan still uploads to her own YouTube channel but is focusing most of her energy into her freelancing business as a creative director, video editor, mixed media artist and animator so she can continue building her artistic portfolio.