One of my all-time favorite freelance graphic design assignments has been creating the 2021 Project for Awesome Calendar. The theme I was provided with was to edit Vlogbrothers (Hank and John Green) into famous memes and internet moments, which produced a disturbingly fun result. The main designs reference internet culture and inside jokes relating to the Vlogbrothers. 
I love what we've created and hope you do too!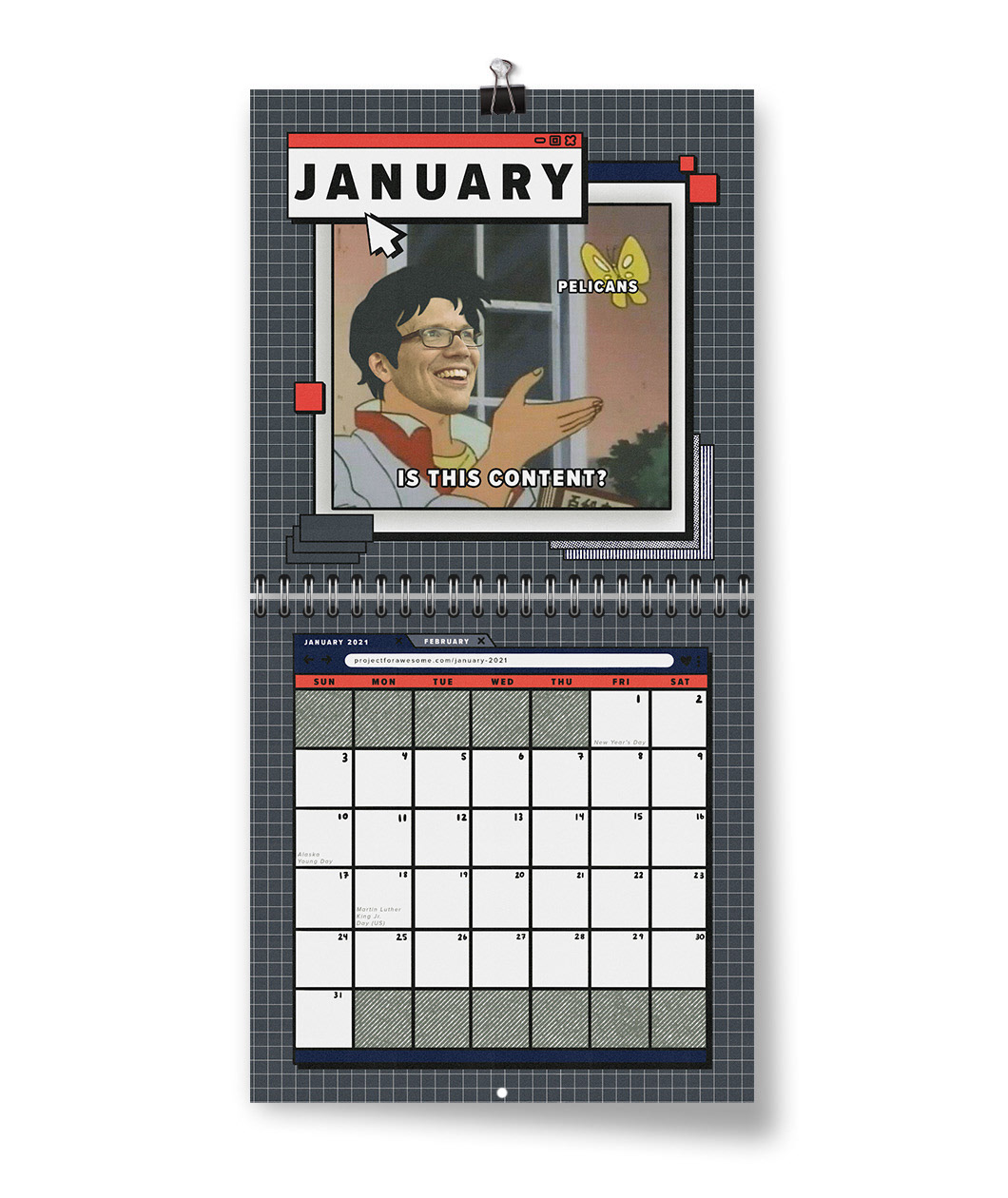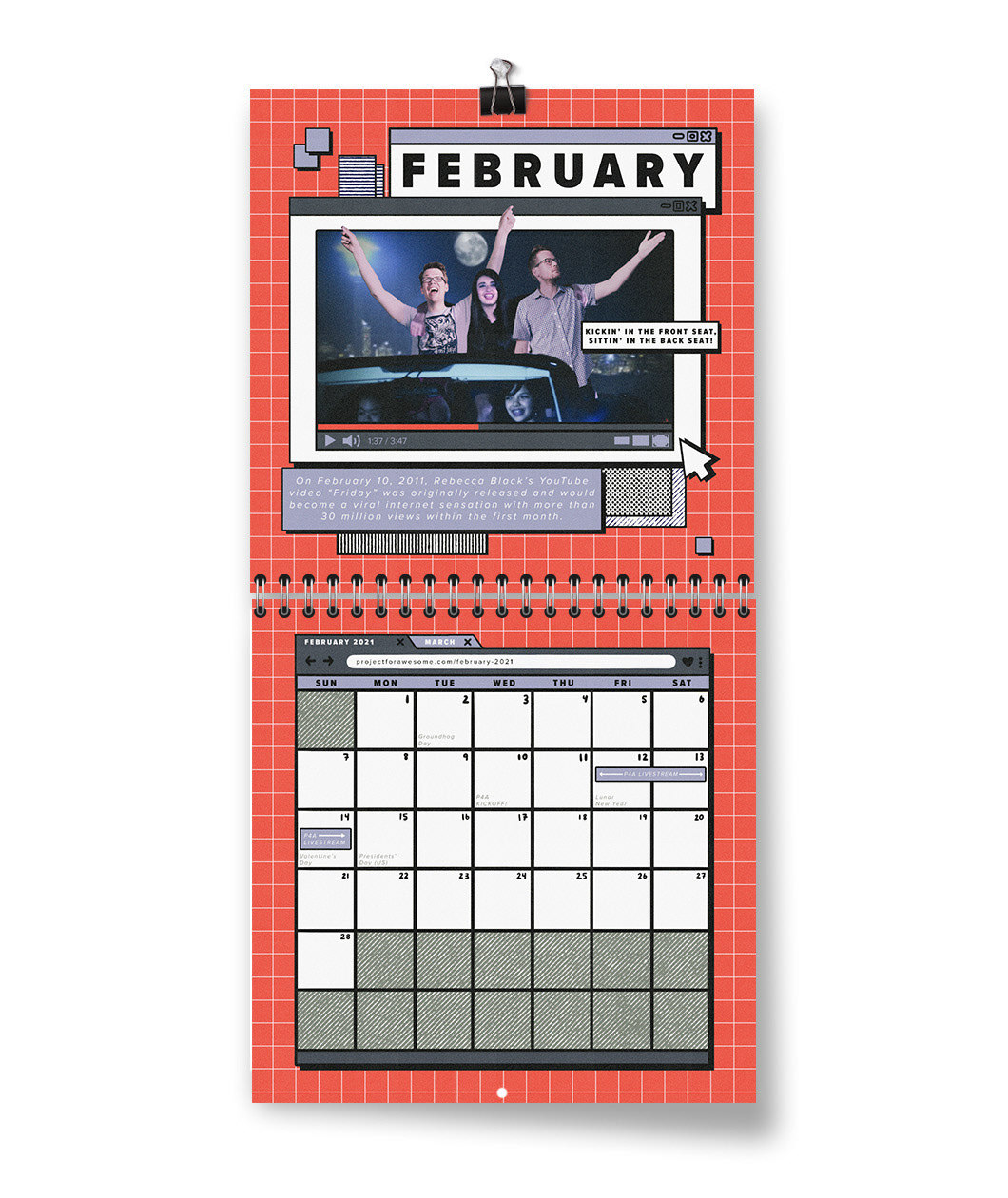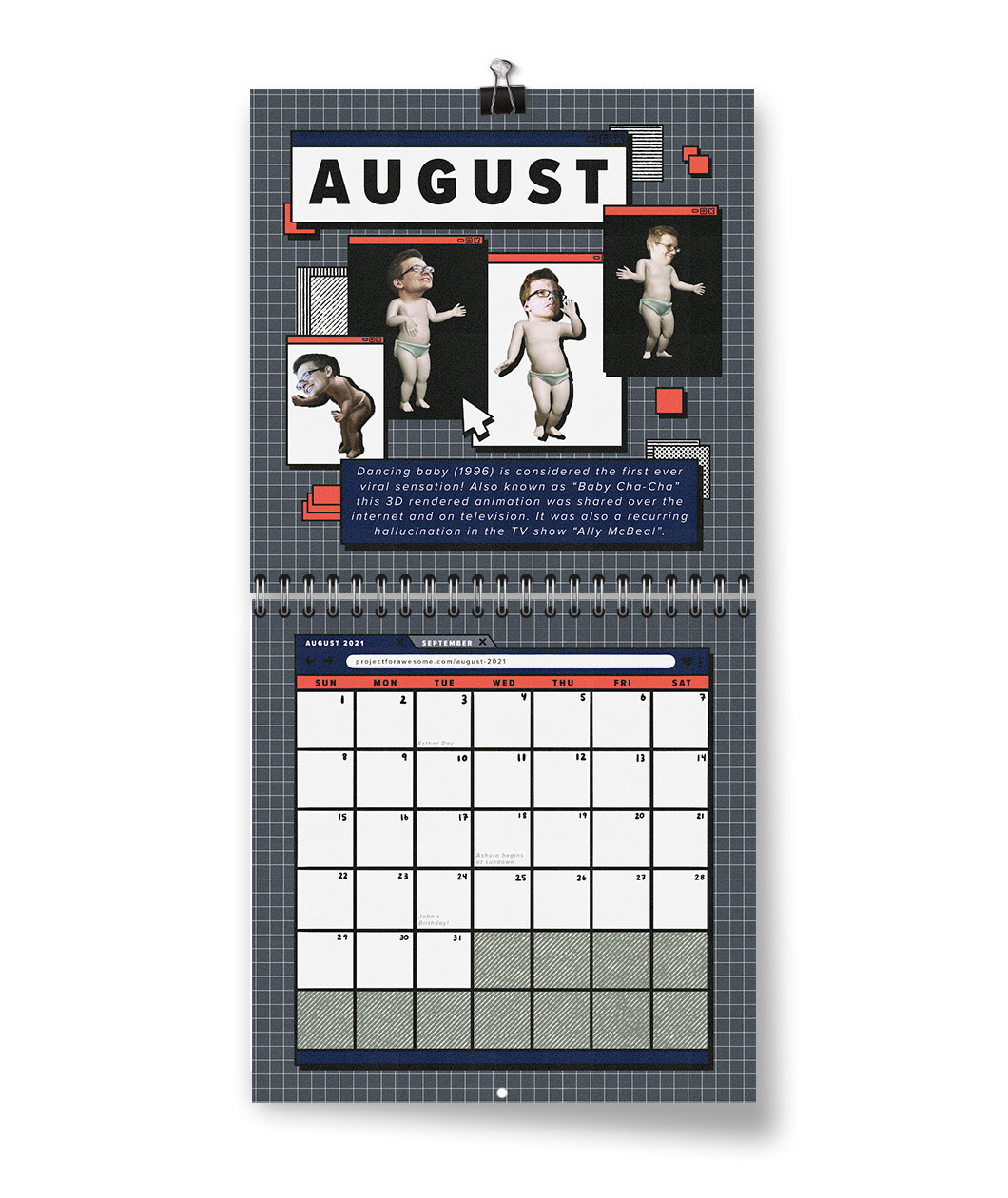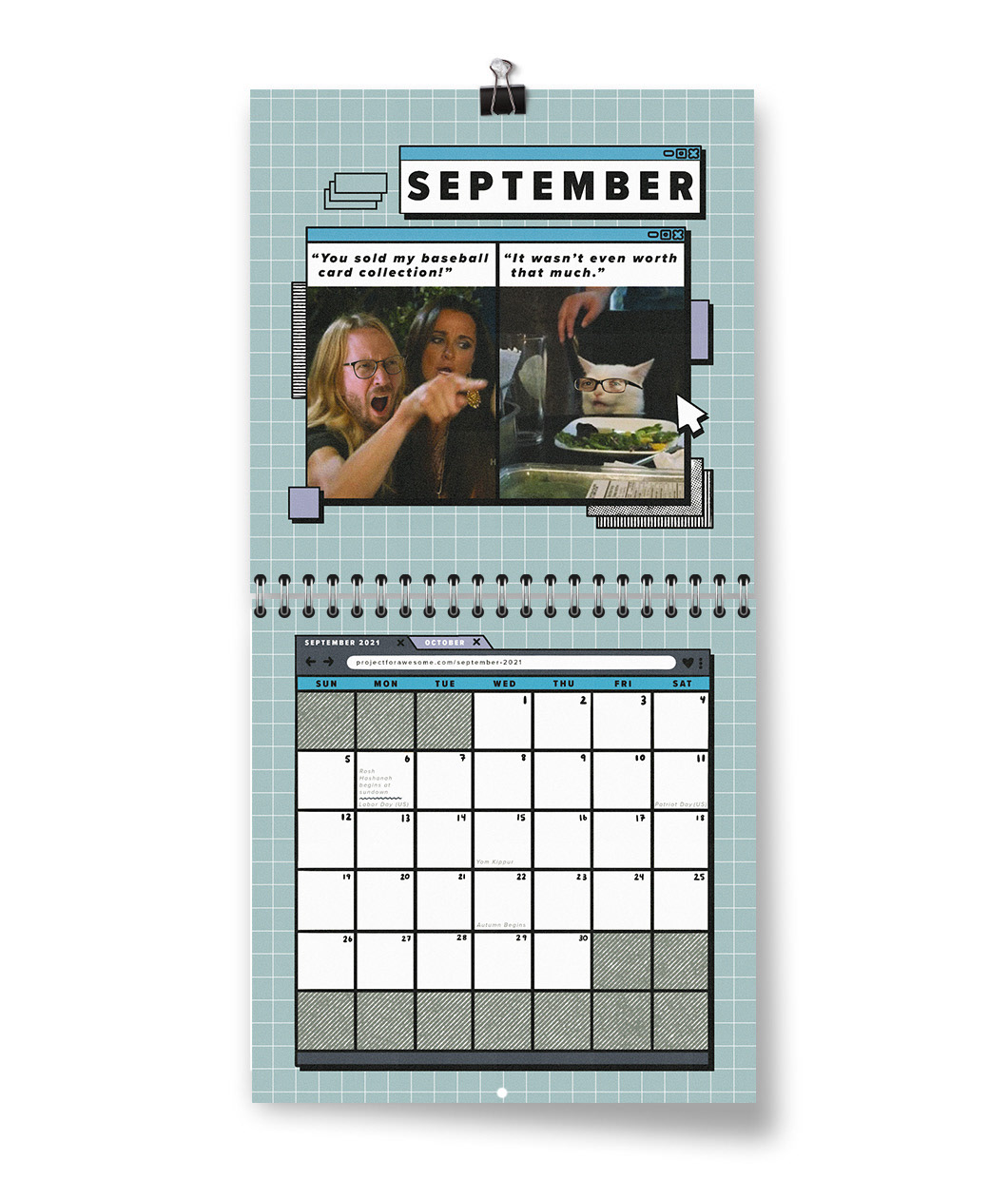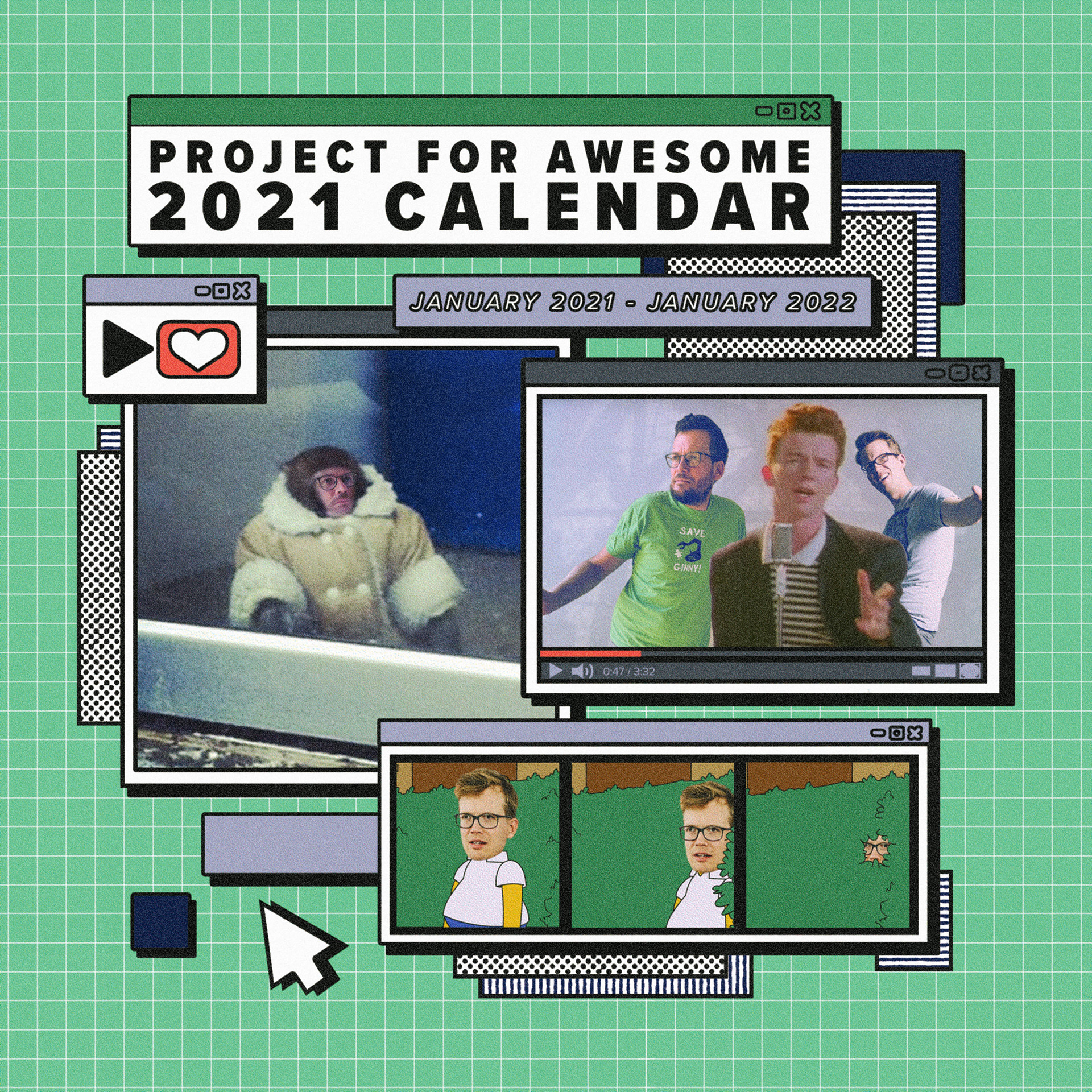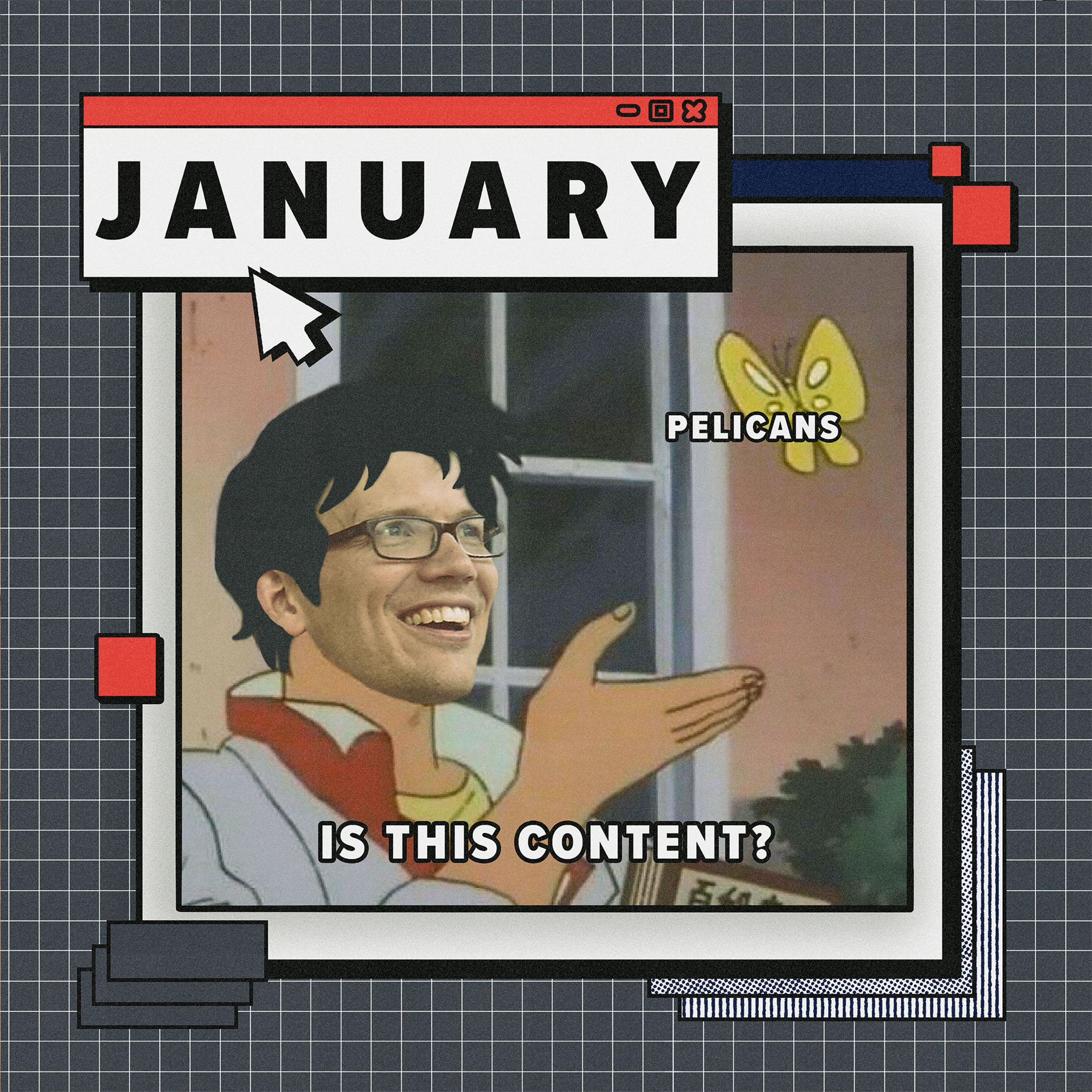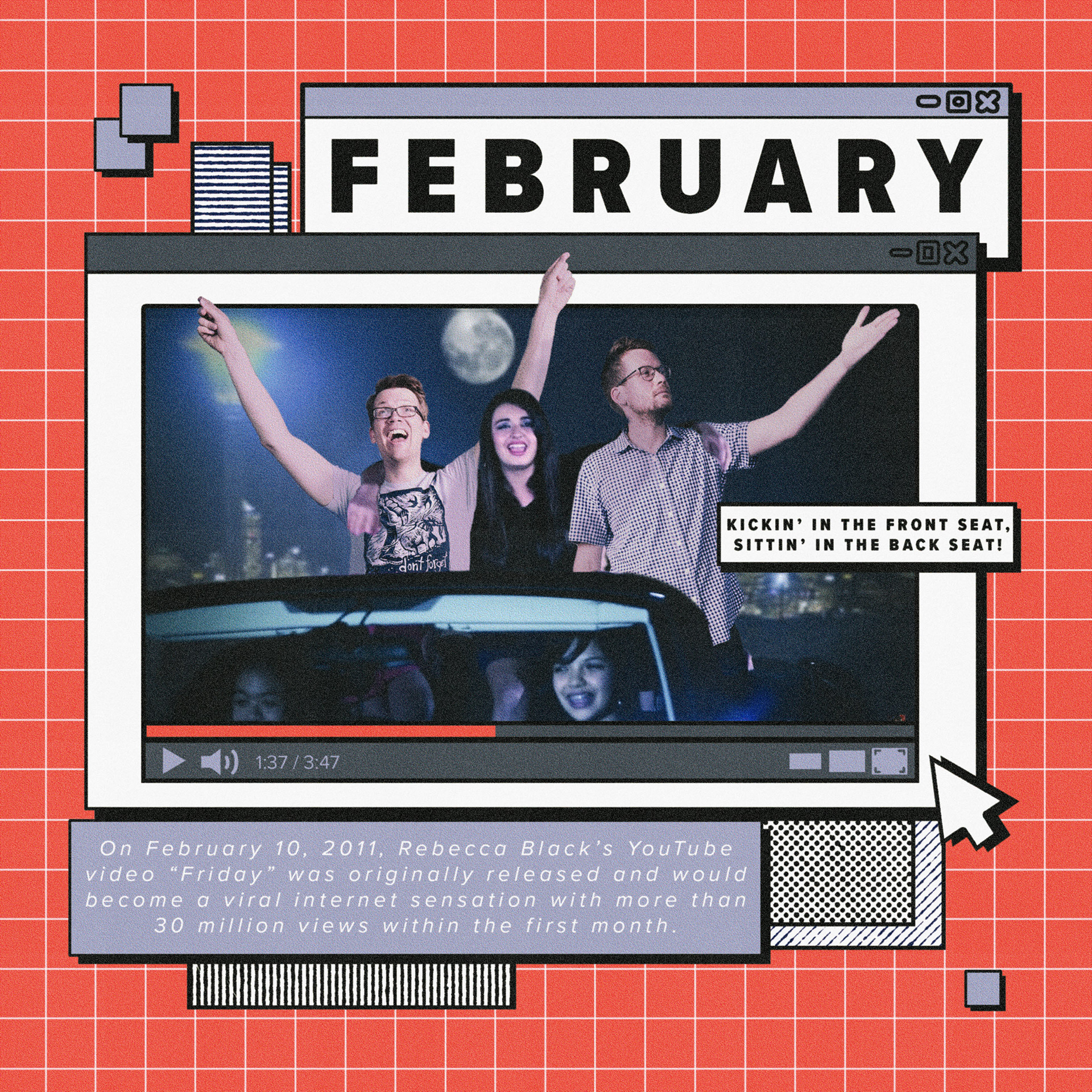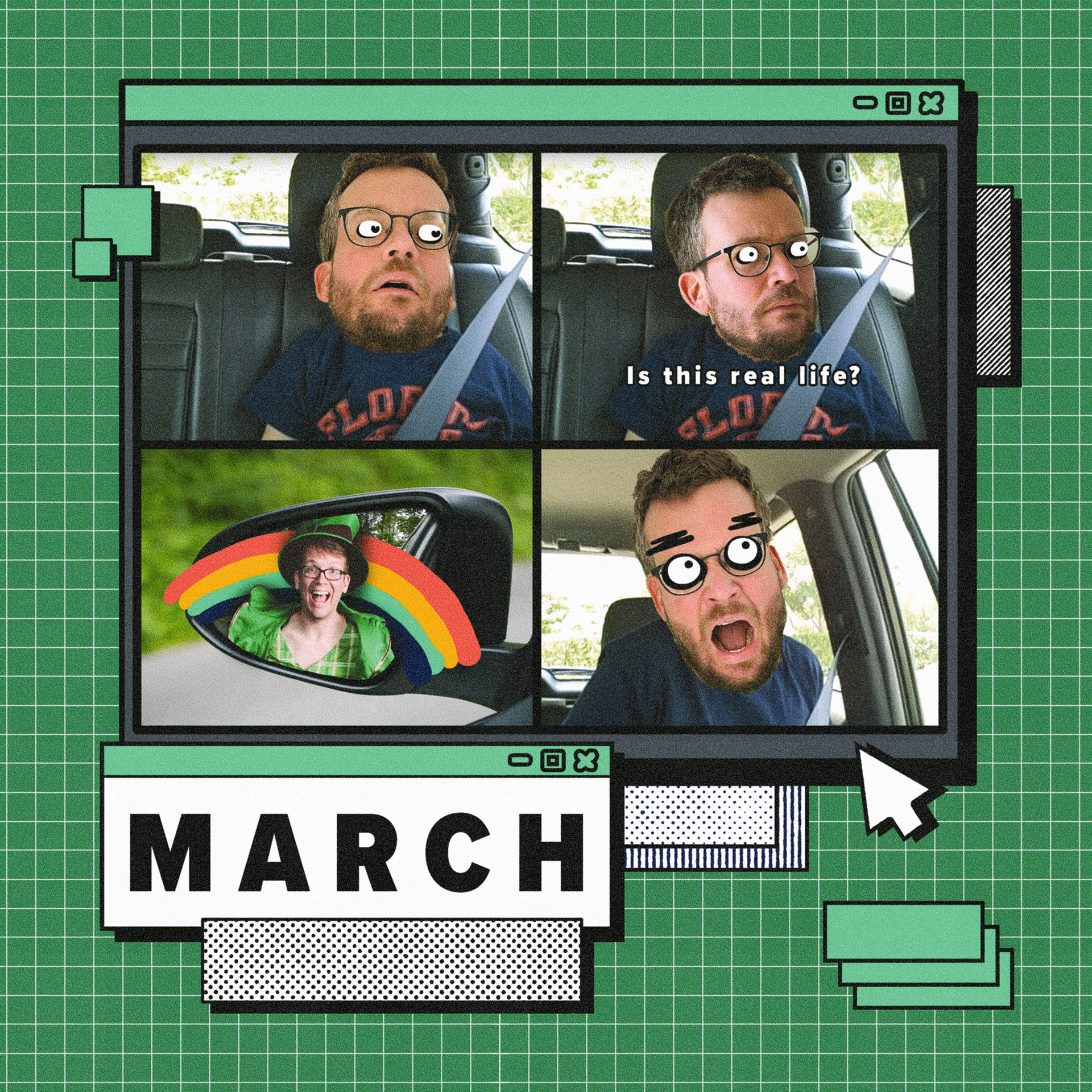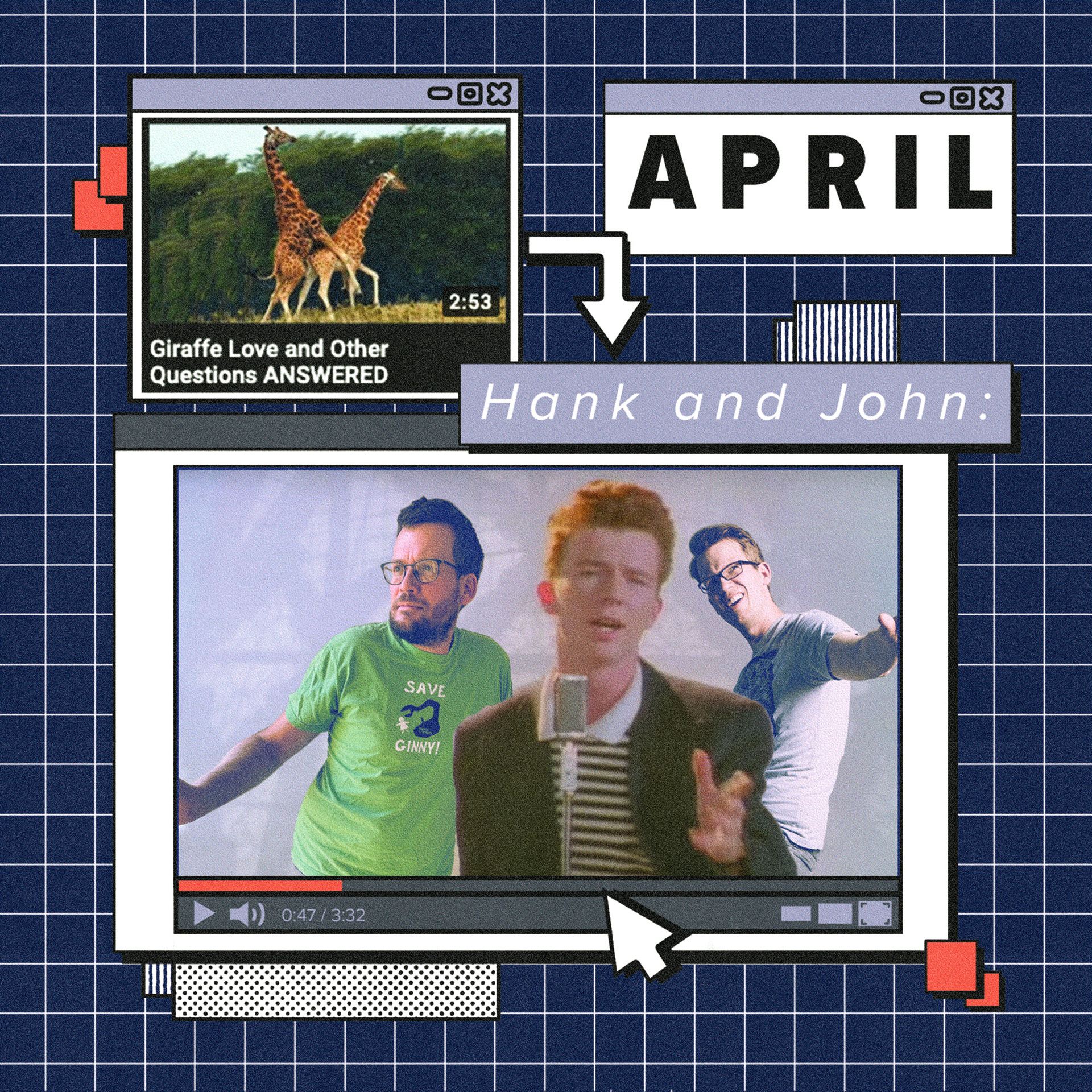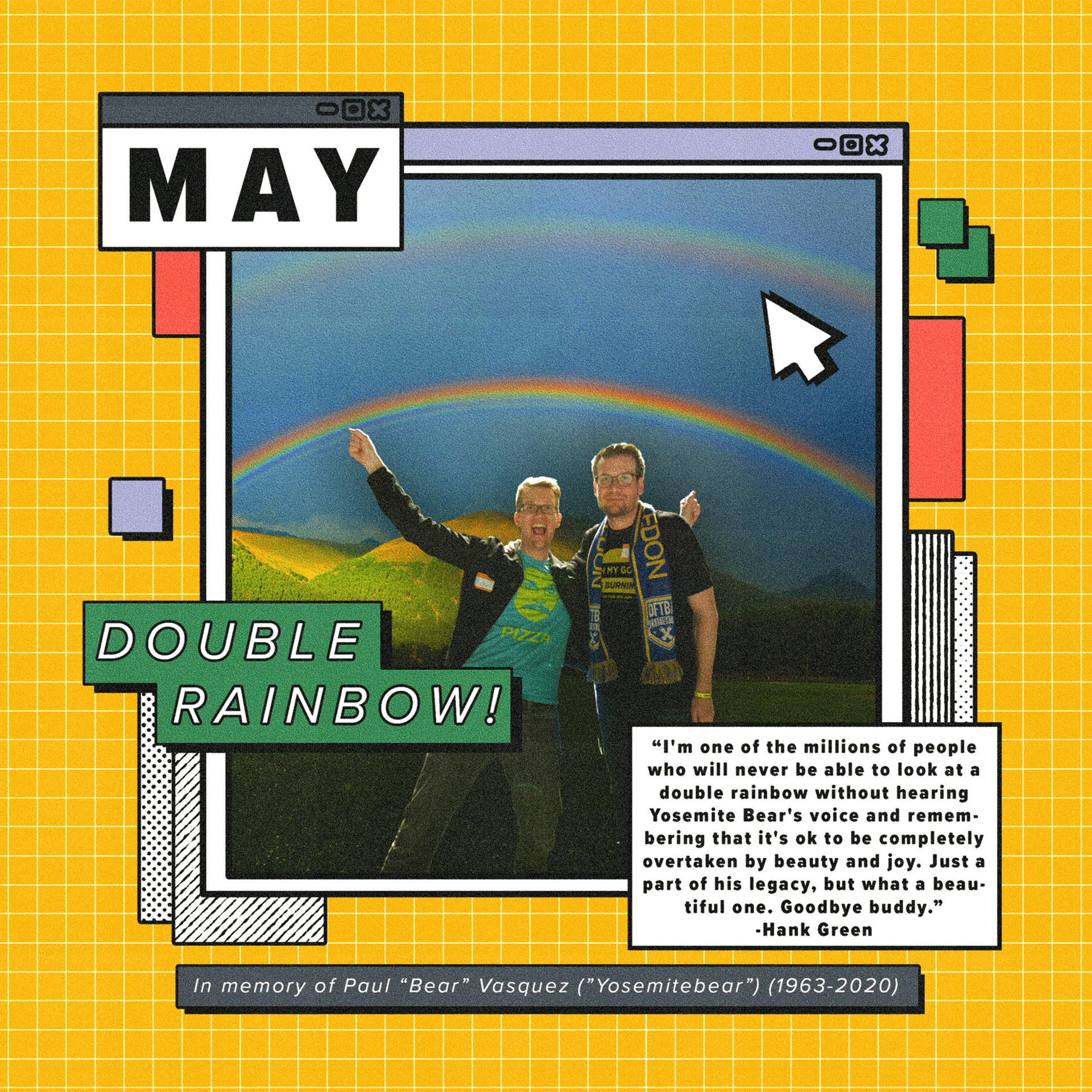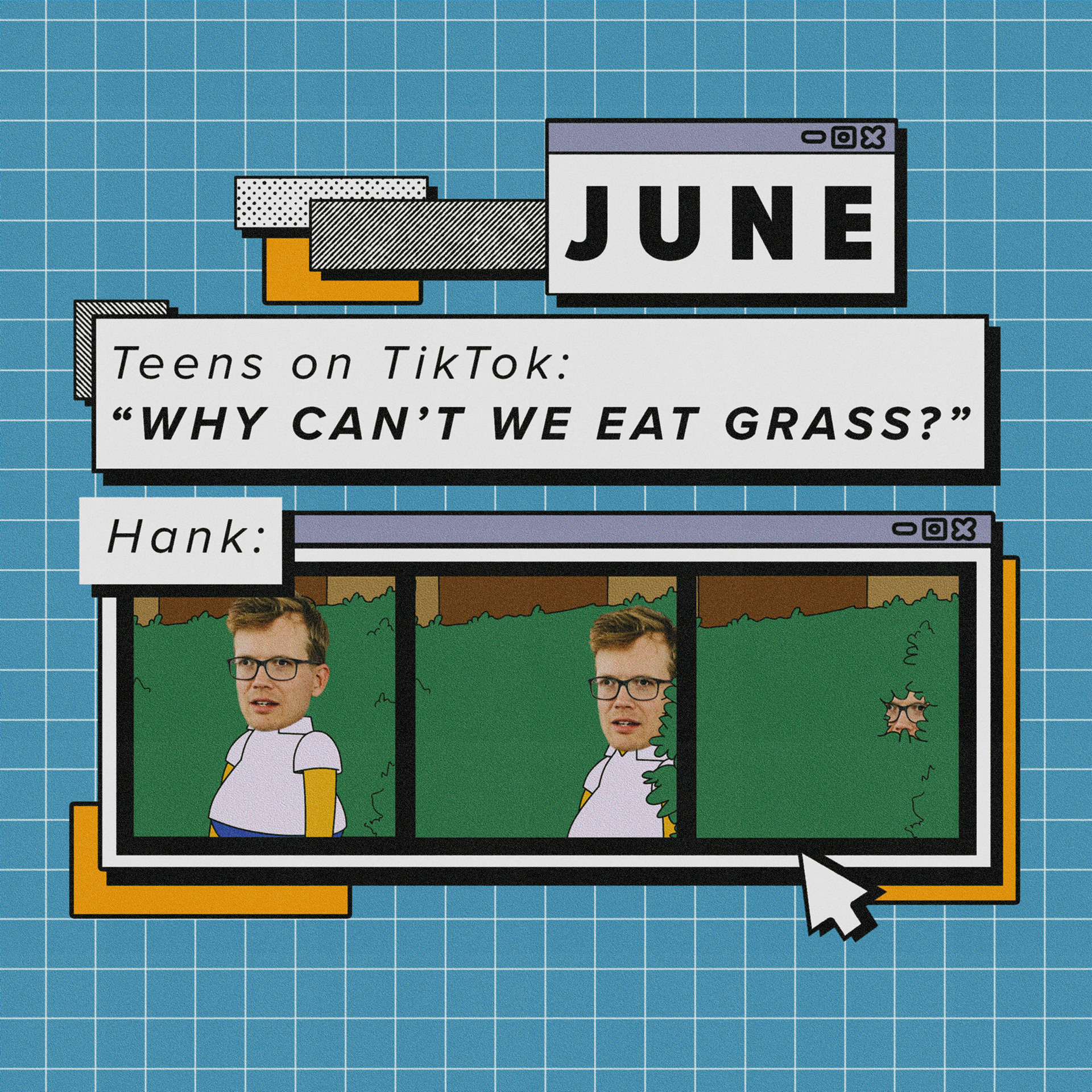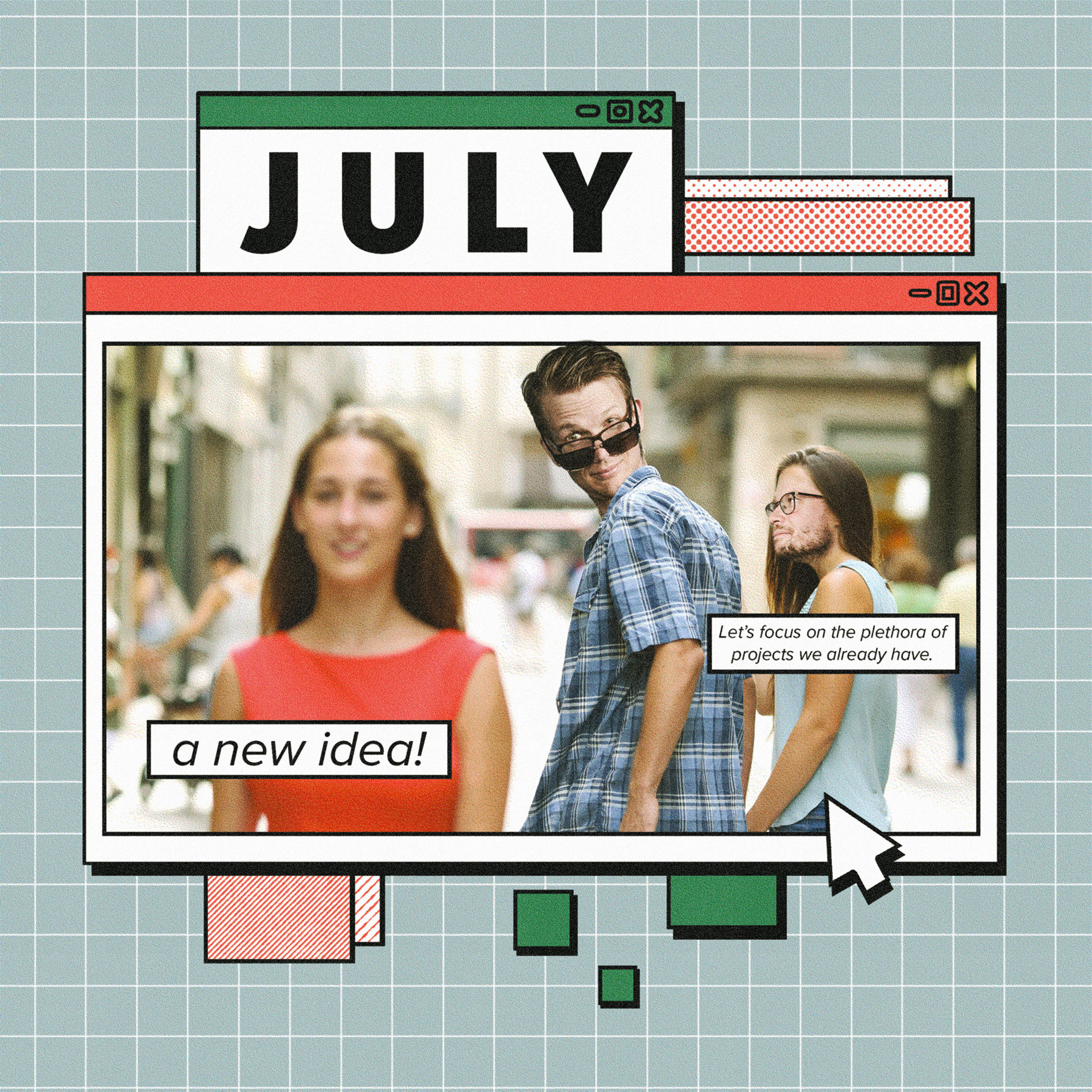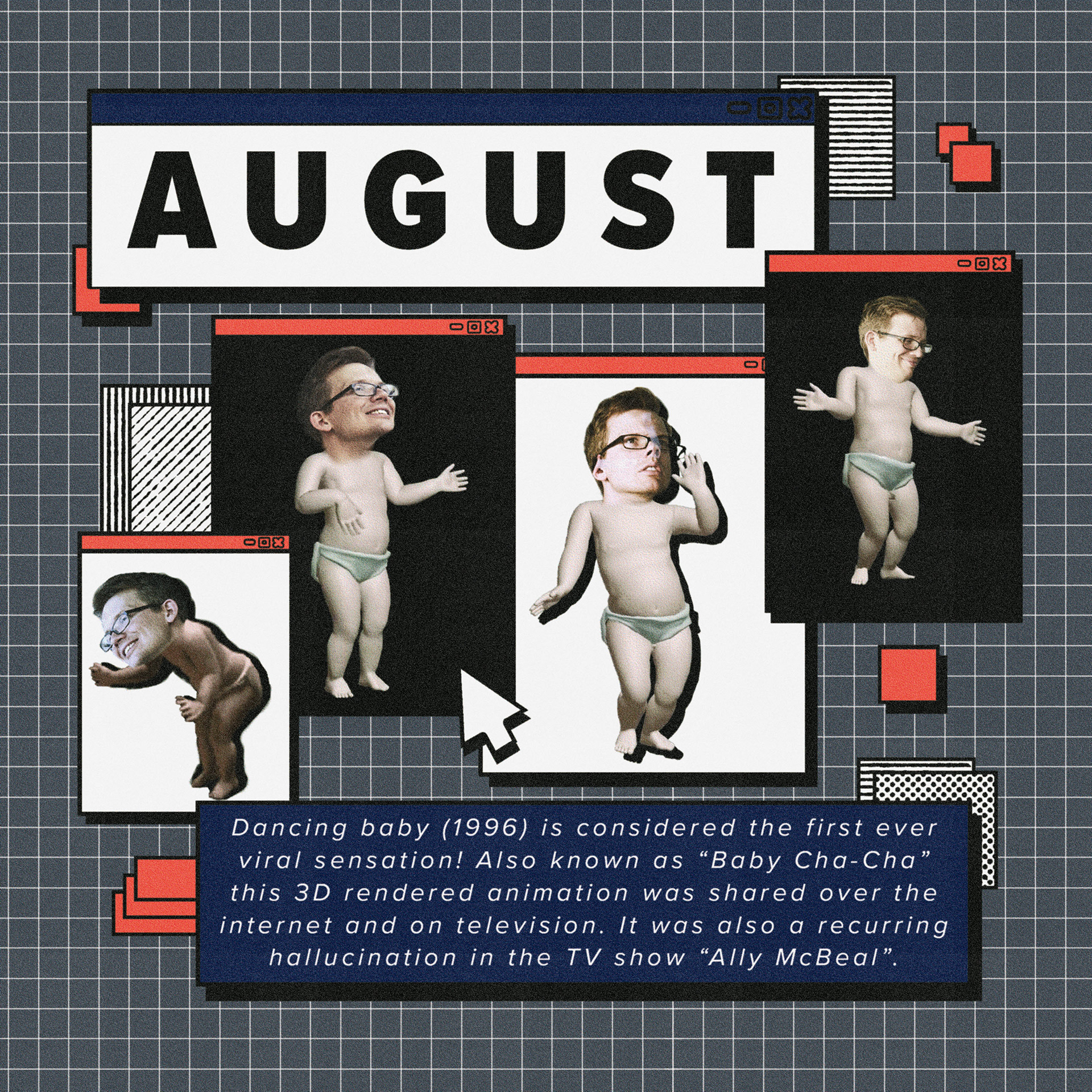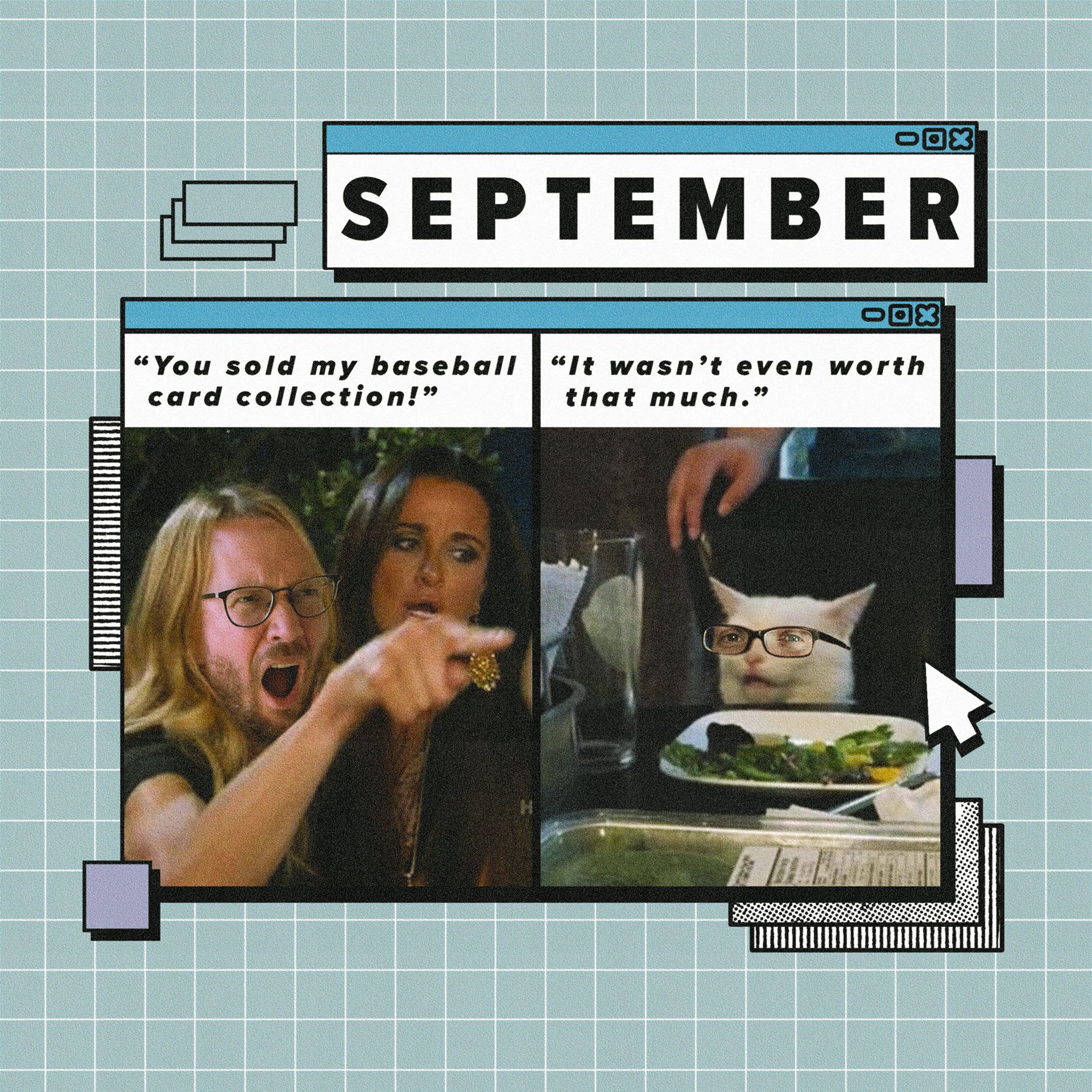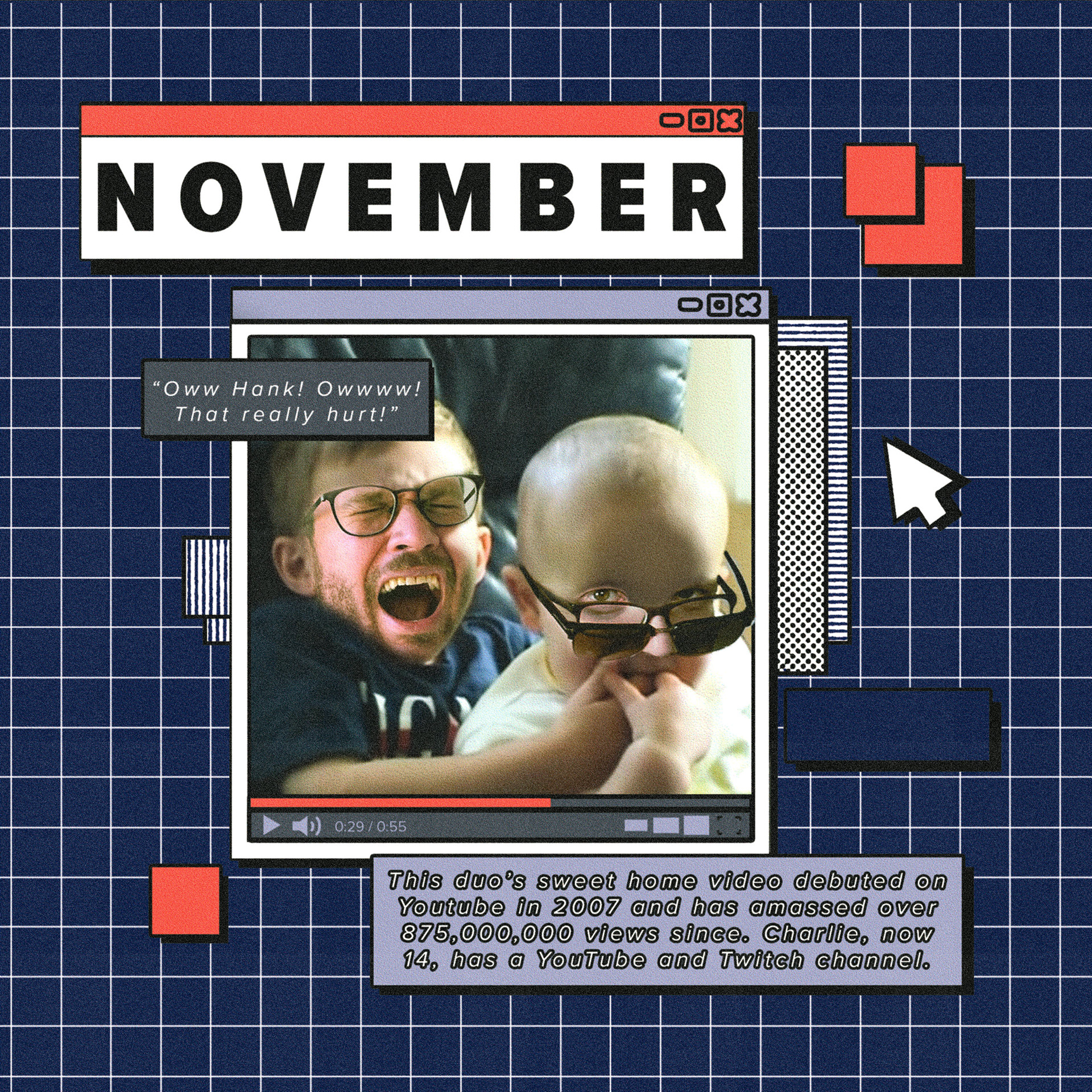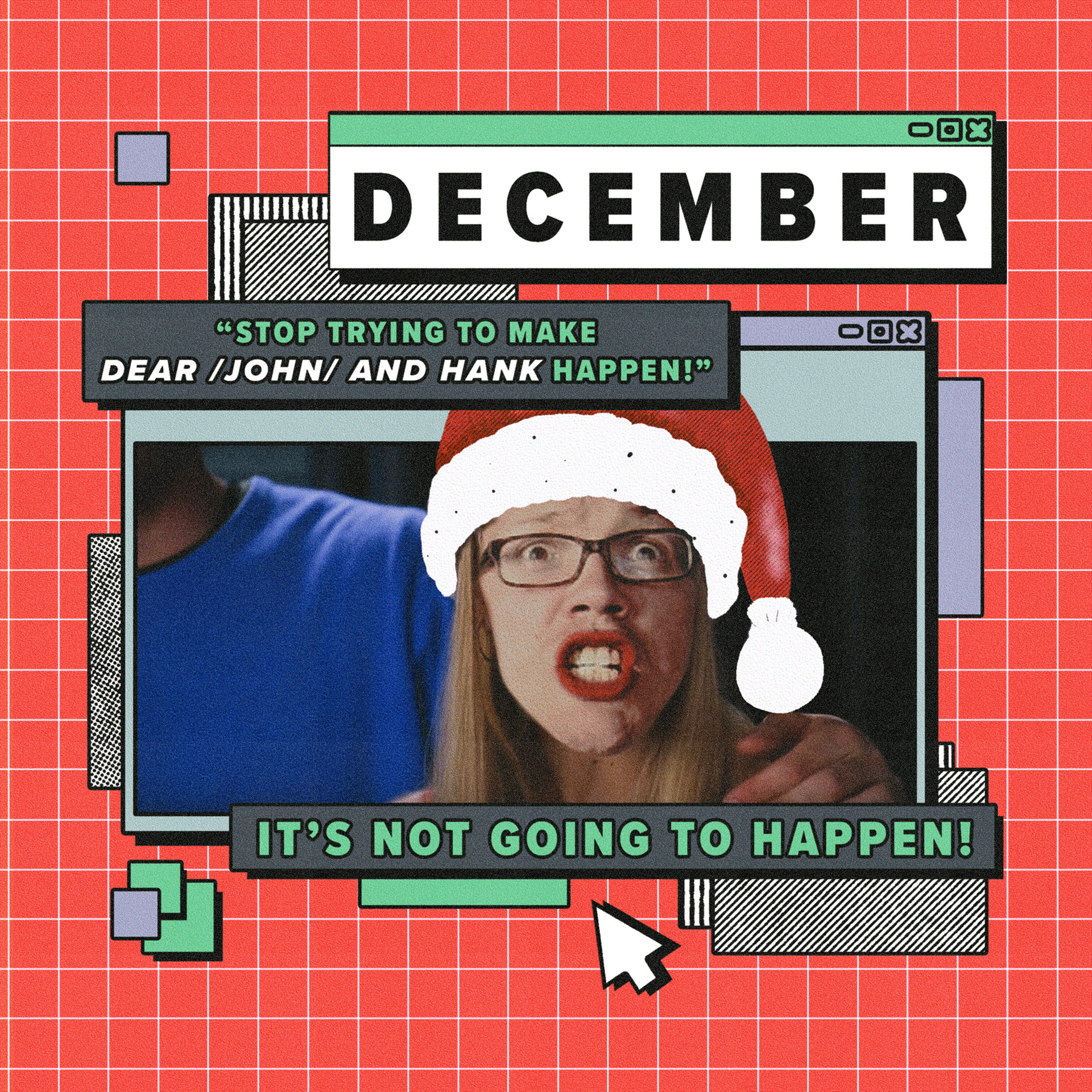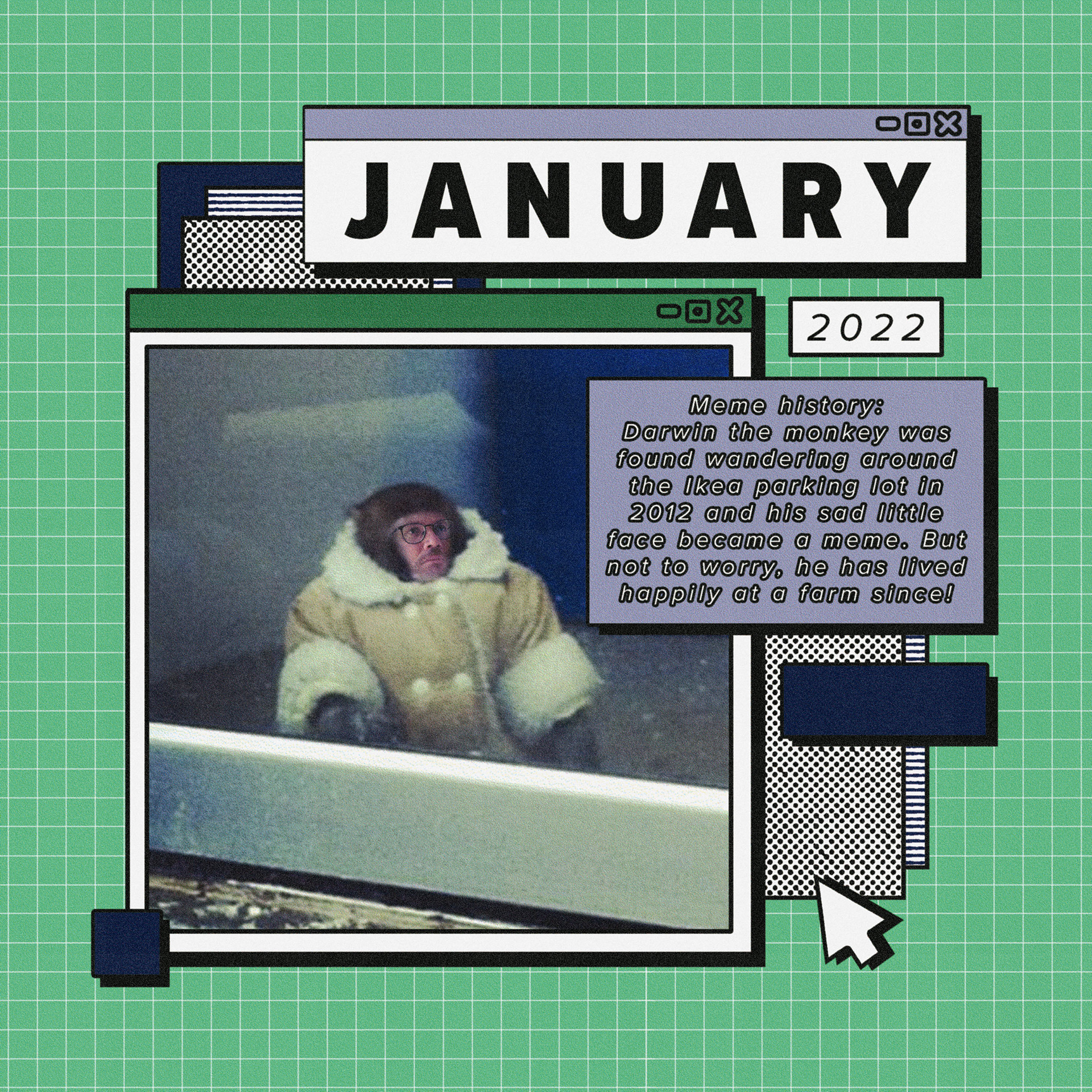 Click the image below to be re-directed to DFTBA.COM to order a calendar!